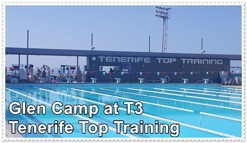 Where: Tenerife T3
When: March 4-14 2018 (Flex-camp)
Age: Masters and Youth
Coaches: Glen Christiansen and Bo Hultén
No of swimmers: 20

Download complete invitation
The Early booking discount is a success and many camp swimmers have taken advantage of this chance to pay less when you book early for the February and March camps.
The Early booking discount will end on October 25th so if You want to take advantage of it make your sure you make your reservation for my February or March camp before this date.

Welcome to join the fun
and swim in the sun!
Coach Glen Christiansen
Camp March 4-14 2018 T3 Tenerife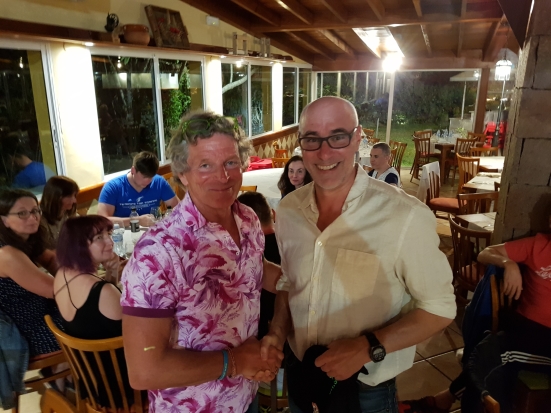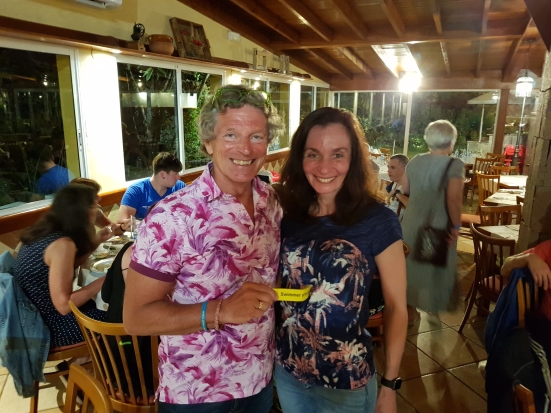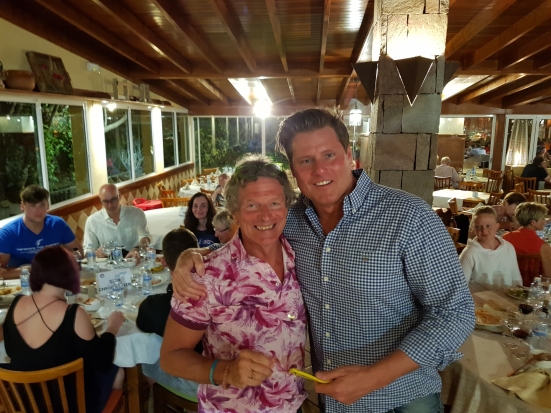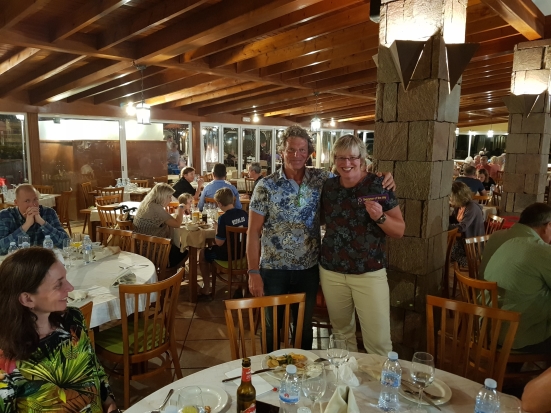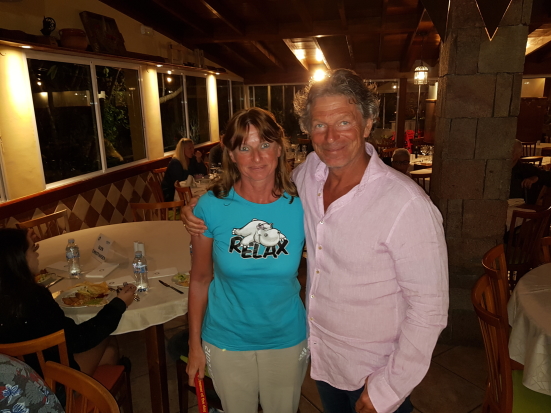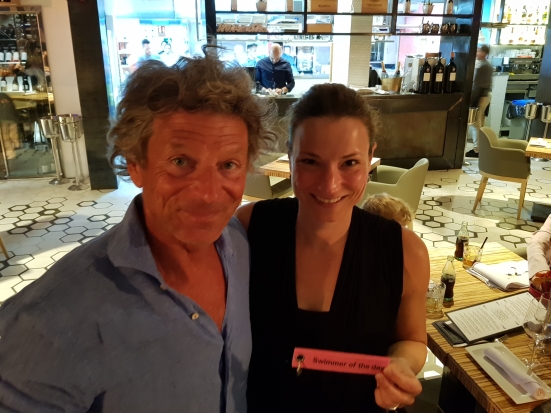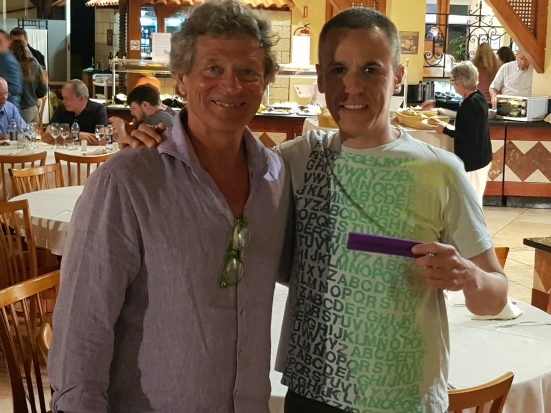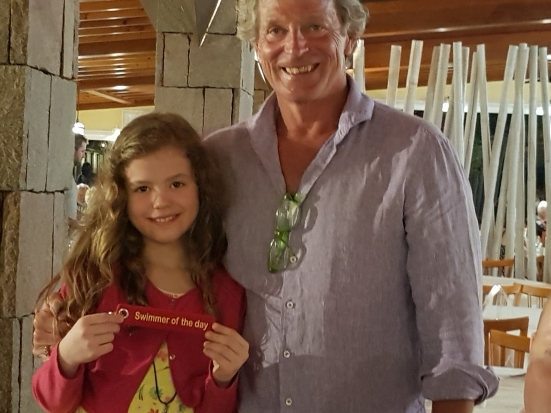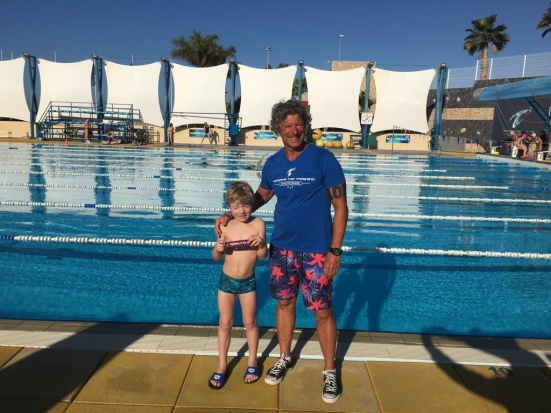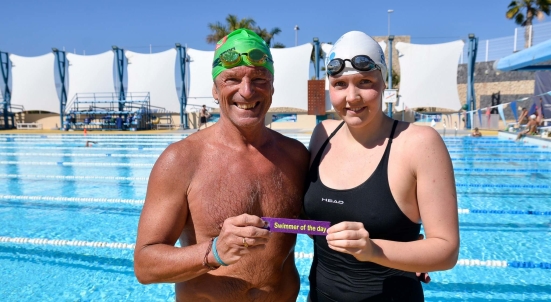 Pernilla met the press

Our paraswimmer in the camp, Pernilla Lindberg - winner of the 200 free at Para-WC and the winner of 50 free in same event - Michelle Lokita Natacion - met each other in 100m free.
They slit the victory in the time - 1.01.82. New personal record for Pernilla. Well done!!!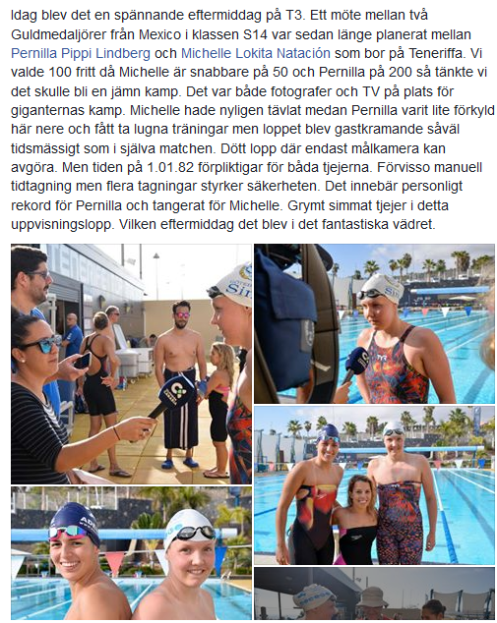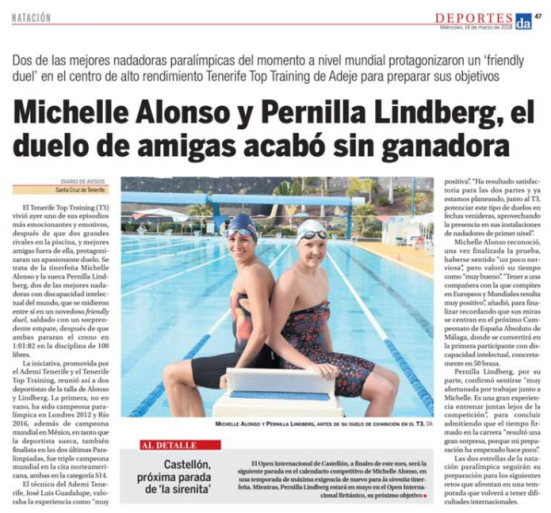 More photos from the camp