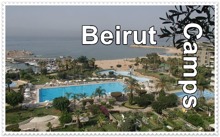 Where: Beirut
When: During Easter 2017
Age: Youth
Coaches: Salima Ba, Eric Verhofen and Mattias Janvald
No of swimmers: 25
Go to further information - click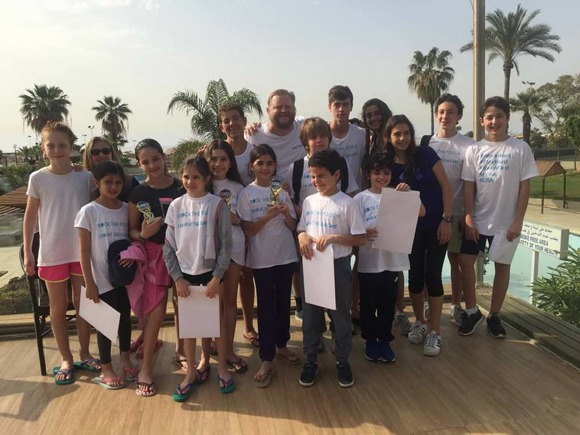 Three committed coaches were looking forward to a camp with swimmers from Beirut. We had swimmers that could not swim to Youth elit. The focus of the camp was to enforce basic technical skills and sell our love of swimming. We succeeded!
Big Thanks to Laudy Assiley and my fellow coaches Salima Ba And Eric Verhofen. Thanks to Glen for his insights!